In light of the latest Government announcement Groundswell confirms the event will still be going ahead safely as planned on 23rd and 24th June at Lannock Manor Farm.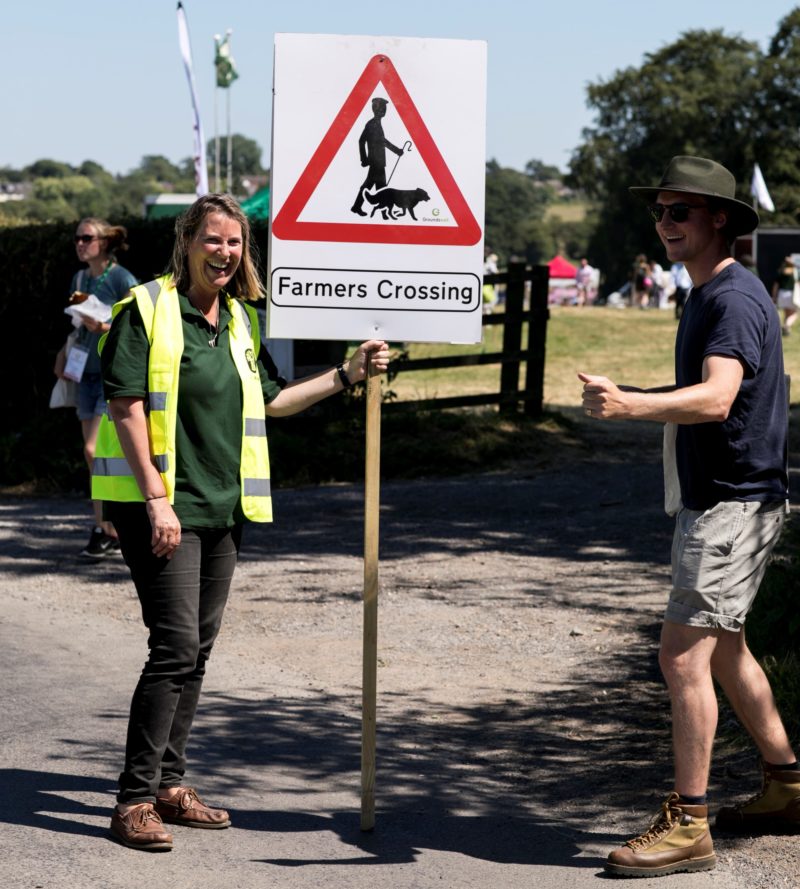 Despite the set back of the full opening of coronavirus restrictions, fully outdoor event agricultural shows such as Groundswell and Cereals are approved to go ahead with social distancing measures in place under Stage 3.
Planning your Days at Groundswell
Plan your days at Groundswell using the online interactive page here or you can download a handy PDF Guide with the session summaries programme. This will also be available as a print-out on the day so no need to print at home. With over 100 Sessions taking place on Wednesday and Thursday there is a lot of sessions to choose from!
Event Guide
Can be downloaded here (large file) or pick your copy up at Groundswell with your Tote Bag
Last Remaining Tickets
Tickets are likely to sell out before the event so please register now if you don't want to miss out. We look forward to seeing you in a week's time!