Join 5×15 and Groundswell for this special webinar on Monday 7th December at 6pm (GMT) to discuss the story of soil, the solution to climate, water, food and health problems that is lying right under our feet..
How can regenerating soil help replenish water, boost human health, feed more people and tackle climate change? Hear from visionary speakers from across the world at this special 5×15 online event in collaboration with Groundswell.
Climate, water, food and health. The world is facing incredibly complex problems – but what if a simple solution was to be found in the ground beneath our feet? In this event we will discover the importance of the soil to sustaining human and planetary health, and hear from some of the world's leading scientists and practitioners.
There are billions of life-forms in every handful of soil, with estimates suggesting that at least a quarter of all species live in – or on it. Without soil there would be no life. Healthy soil traps organic matter while sequestering CO2 – but farming intensively has turned our soil into something thin and insubstantial that no longer supports life without chemical interventions. What can we do to change the story?
Featuring: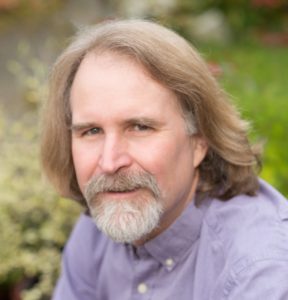 David R. Montgomery – author of Growing a Revolution: Bringing Our Soil Back to Life – who will tell the story of how we got to where we are and present his vision for restoring the soil that feeds us all and turns agriculture into a solution for environmental crises. David is a MacArthur Fellow and professor of geomorphology at the University of Washington. He studies landscape evolution and the effects of geological processes on ecological systems and human societies.
Book Promotion: To order Growing a Revolution: Bringing Our Soil Back To Life at a special discount of 25% + free shipping please click here and add the code WN744 when prompted at the checkout.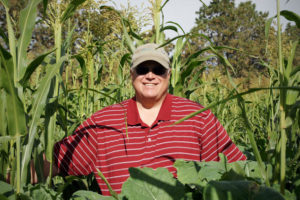 Gabe Brown – featured in the Netflix documentary Kiss the Ground and author of Dirt to Soil – who will describe the astonishing journey of his failing farm land and how he transformed a degraded farm ecosystem into one full of life starting with the soil and working his way up, one plant and one animal at a time. Gabe is one of the pioneers of the current soil health movement and has been named one of the twenty-five most influential agricultural leaders in the United States.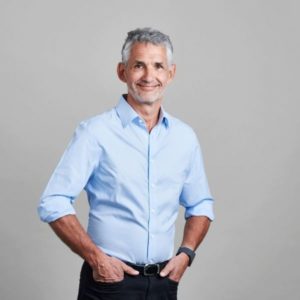 Professor Tim Spector – author of the best-seller Spoonfed: Why Almost Everything You Have Been Told About Food is Wrong – who will tell us about the new science examining the relationship between health and our gut microbiome and the importance of healthy soil. Tim is the bestselling author of The Diet Myth and creator of the COVID Symptom Study app. He is professor of genetic epidemiology at King's College London and honorary consultant physician at Guy's and St Thomas' hospitals.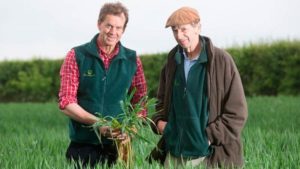 John and Paul Cherry – Groundswell Host Farmers – who will talk about how regenerative systems benefit and transform land in the UK and will demonstrate the difference between degraded and regenerated soil.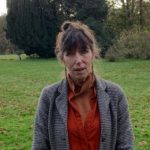 Joanna Bowen – Director, Groundswell – Joanna has been a teacher, actor, director, impresario and sometimes a writer. She started and ran theatre companies and has organised enormous community events. But for now she focuses on the Groundswell Outreach programme.
This webinar is brought to you in collaboration with 5×15 – an initiative of Rosie Boycott, Daisy Leitch and Eleanor O'Keeffe. One of London's leading and most cherished cultural events organisations, 5×15 brings world leading figures to speak to audiences to spark ideas and inspiration.