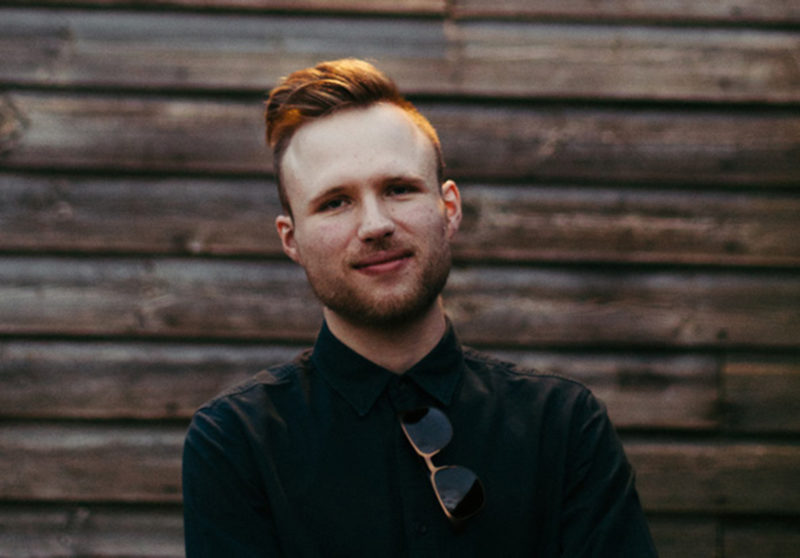 Groundswell's Artist in Residence this year is Henry Driver – Henry will be showing artworks which reveal the amazing and vital microscopic life, that dwells within healthy soil. Groundswell have commissioned him to create short videos displayed between sessions, that delve into the miraculous ecosystem buried beneath our feet.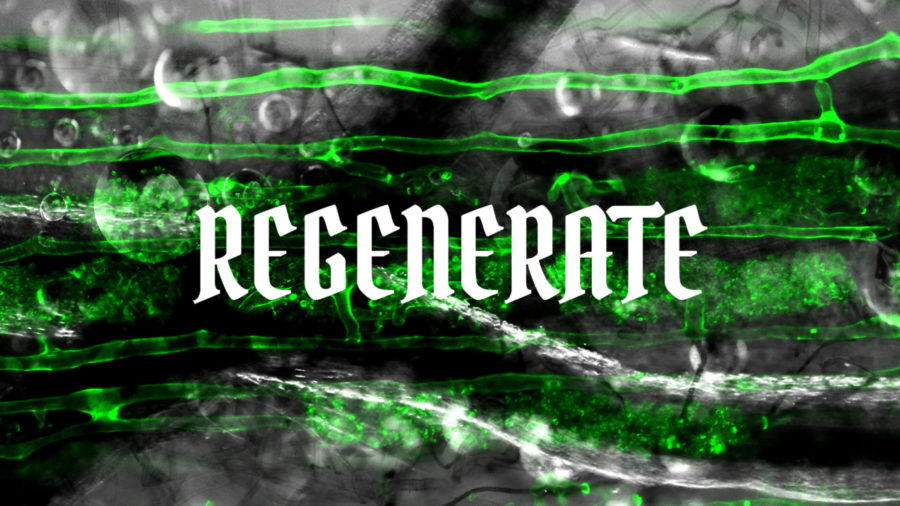 Henry Driver is a young artist based in Suffolk, working with technology and science to inspire meaningful environmental change. He has shown work across the world in Japan, Canada,
Australia, Germany, Denmark, Portugal, South Korea, India, and Taiwan. While in the UK, Driver has shown work at Tate Britain, Tate Liverpool, Barbican and The Whitechapel Gallery. Most recently, he was commissioned by BBC Arts & Arts Council England, as part of New Creatives to create an interactive artwork and film about the soil.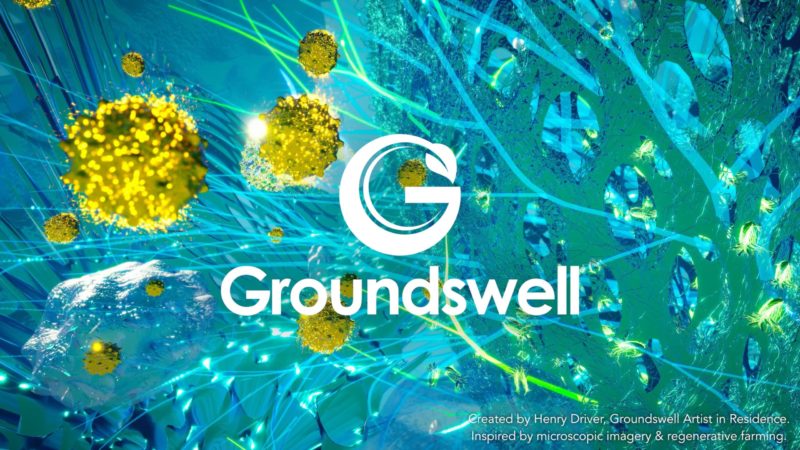 Henry creates films, sculptures, CGI videos, and even video games all inspired by the soil & our environment. Previous artworks have been inspired by research or imagery generously shared by
the John Innes Centre, as well as regenerative farming practises.
See his work in all the seven session venues at Groundswell and in the pop up gallery in the Pasture Field.
Find our more about Henry Driver:
www.henrydriverartist.com
Instagram: henrydriver_
Twitter: henrydriver_