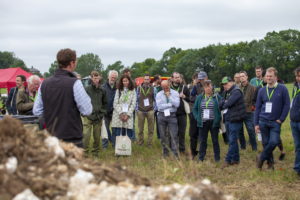 Groundswell 2020 takes place on 24th and 25th June.
All applications will be considered and anyone wishing to host a session can do so by using the form below.
Applications will be accepted up to 15th February. If you would like to discuss any ideas, please don't hesitate to get in touch.
Please submit your application using the online form HERE.