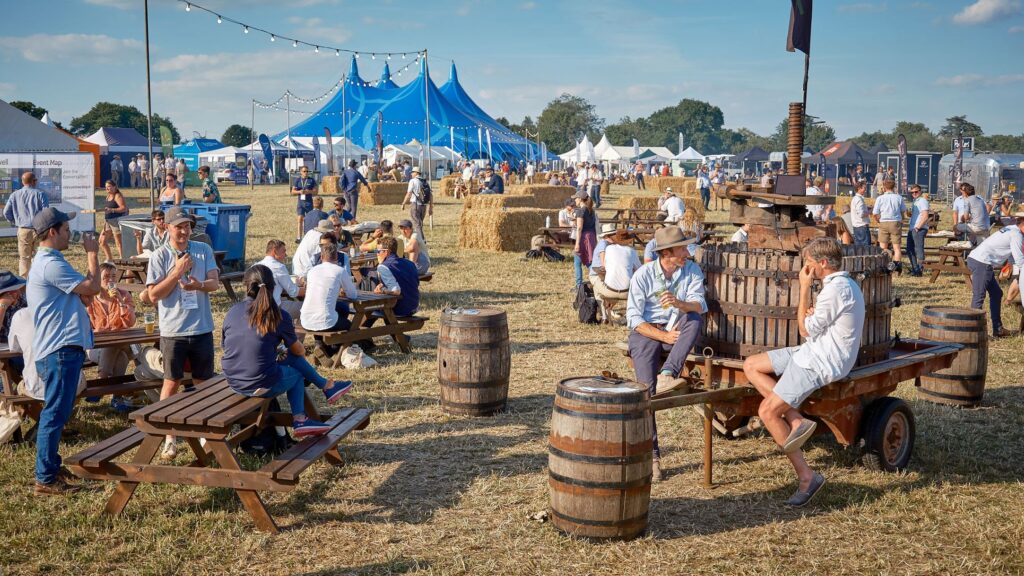 We are excited to announce that tickets to Groundswell are now available.
Groundswell Festival 2023 is on Wednesday 28th and Thursday 29th June at Lannock Manor Farm in Hertfordshire.
The speaker line-up is taking shape and the programme will be available online in the next few weeks. We have an exciting array of voices from across the world to share their thoughts on nine different stages at the festival.
This year, alongside 'first principle' sessions for those at the start of their regenerative journey, we are programming extended advanced sessions for those who are keen to dive deeper into the science and practical applications of regenerative farming. Both days are packed full of lectures, seminars, workshops and safaris, spanning a wide range of topics.
Tickets are £80 for a single day or £120 for Both Days (+VAT). Students are eligible for a 20% discount and there's a 10% discount on group tickets over 10 people. Exhibitors will receive codes to redeem their tickets via the same registration process.
The Earthworm Arms Bar and many pop-up food and drink offerings are on the site alongside the campsite which opens from Tuesday 27th at 4pm. There will be Live music and evening entertainment on all three nights and the bar is open late!
Camping and Glamping are popular options, see the accommodation page for more info.
Don't forget you can subscribe to the Groundswell YouTube channel where you can watch hundreds of hours of sessions from previous Groundswells.
The Groundswell Team